The Graduate Temporary Subclass 485 visa, often called the "TR visa" by students, is a temporary work visa which is available for international students who have completed studies in Australia which have taken at least 2 academic years of studies in Australia.
Whilst the visa may seem simple in concept, the regulations for the 485 visa are quite technical.
The 485 application needs to be lodged between the completion of your course and the expiry of your student visa. As this may only be a short window of time, any errors in your application could lead to serious consequences.
This article goes through some of the most commonly encountered pitfalls in applying for a 485 visa.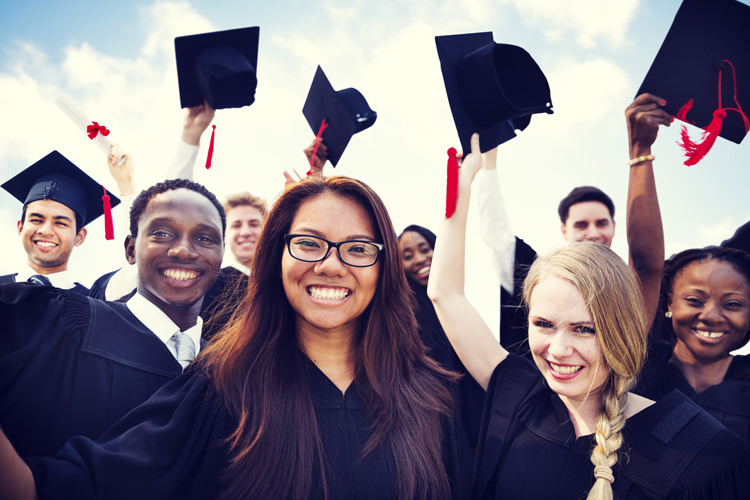 1. Time of Application Criteria
There are a number of documents which must be provided at the time of application. If they are not provided, this cannot be fixed later on, even if you appeal to the Administrative Appeals Tribunal. Some of the more important ones are:
Evidence of health insurance must accompany the application – for the main applicant and all included family members
All family members aged 16 or over must provide evidence that they have applied for an Australian Federal Police certificate
You must meet the English requirement for 485 at the time of application
2. Post Study Work Visa or Graduate Work Stream?
When applying for a 485, you must specify which stream you are applying under. This cannot be changed after you lodge.
In general, the Post Study Work Stream is more favorable for the following reasons:
The visa is valid for longer (a minimum of 2 years versus 18 months for the Graduate Work Stream
The Graduate Work Stream is only open to people with an SOL Occupation – there is no restriction on the area of study for the Post Study Work Stream
The Post Study Work Stream has no requirement to pass a skills assessment
The Graduate Work Stream can be a good choice if you have studied in Australia prior to November 2011, or if you have studied at the vocational level (ie Certificate III, Certificate IV, Diploma or Advanced Diploma).
3. Skills Assessment for Graduate Work Stream
For the Graduate Work Stream, you will need to nominate an occupation on the Skilled Occupations List (SOL)and provide a positive skills assessment for grant of the 485 visas.
There are a couple of critical issues to be aware of when it comes to the skills assessment requirement: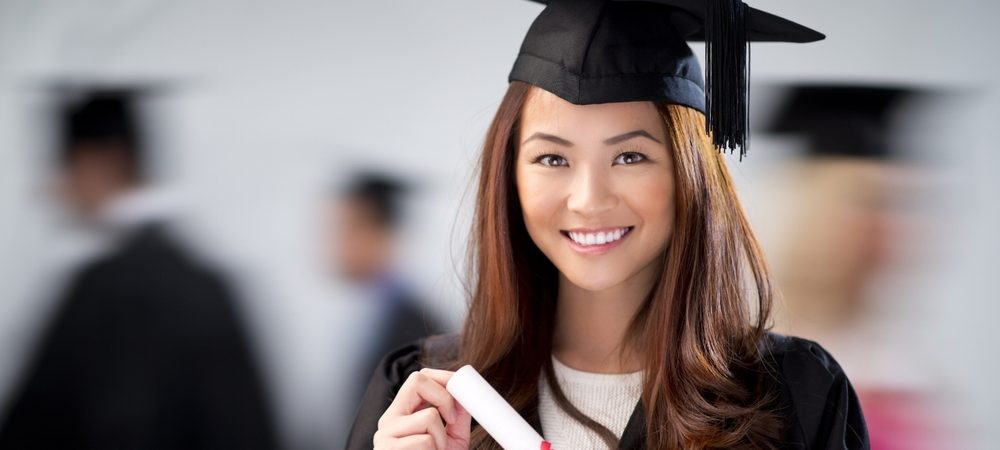 You will need to provide evidence that your skills assessment has been lodged when you submit your application. It is possible to
lodge prior to the skills assessment being approved.
You cannot change nominated occupation after you lodge – so it's critical to choose the right occupation and ensure that you can get a positive skills assessment in that occupation
Your studies need to be "closely related" to your nominated occupation – this may require a statement which explains how you intend to use your studies in the occupation you've selected
4. Including Dependents
You can include a spouse and dependent children when you make your 485 visa application. This would include de facto spouses – where you live with your partner but are not married. To include dependents, they must be in Australia when you lodge your 485 application and they must hold or have recently held student visas.
You can also apply to have dependents join you after your 485 visas is granted. This is referred to as a "subsequent entrant" application. This is a really useful pathway if you get married after you apply for your 485, or if your partner or children did not travel with you to Australia on student visas.
5. Make the Most of your Graduate Temporary Visa
You can only hold one Graduate Temporary Subclass 485 or Recognised Graduate Subclass 476 as a primary applicant in your lifetime.
As a result, you should ensure that you make the most of the opportunity to improve your eligibility for migration to Australia. Some of the best ways to do this include:
Professional Year: professional years are available for accountants, IT professionals and engineers. They can help with passing skills assessment, and result in an additional 5 points for the skilled migration points test. More significantly, they include an internship and this is a good way to impress potential employers and get your first professional job in Australia.
Work Experience: you can work full time on a 485 visa. This is a great opportunity to find potential employers – if they give you a full-time job offer, this opens up various employer-sponsored visa options such as the 457 visas, ENS visa, and RSMS visa.
Regional Opportunities: your 485 visa allows you to relocate anywhere in Australia. This allows you to live and work in regional areas, and this can greatly improve your chances of obtaining state nomination and a job offer may lead to a permanent RSMS visa.  
Conclusion
The Graduate Temporary Subclass 485 visa is a great way to extend your stay in Australia after your studies and is a good stepping stone onto permanent residence if you use it wisely.
The visa can be quite technical and missing even one requirement can result in the opportunity being lost.
If you would like advice on staying on in Australia after your studies, please book a consultation with one of our advisors.