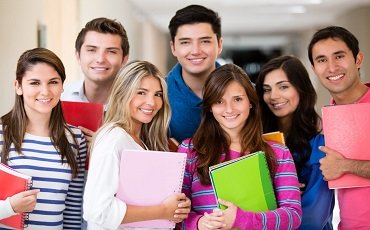 Student Visas allow international students to travel to and from Australia and live in Australia while they undertake a full-time course of study.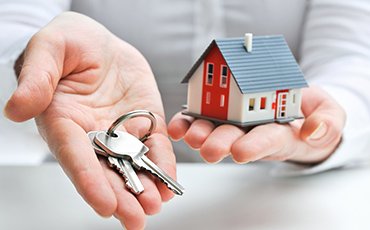 Australian residents, Australian permanent residents, and NZ residents can sponsor close family members for permanent residence or migration to Australia.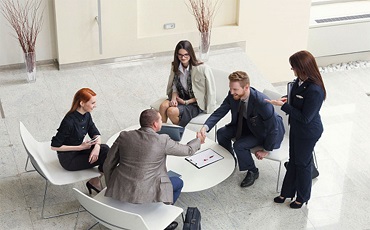 Having a sound immigration strategy upfront can streamline matters significantly, and ensure that you meet your goals in starting a business in Australia.
Immigration News
The 870 temporary visa lets a parent of an Australian citizen, Australian […]
Immigration has now confirmed concessions allowing certain offshore Family visas[…..]
As stated in the Australian Federal Government 2020-2021 Budget the[…..]