The capping of applications for General Skilled Migration (GSM) applications lodged prior to 1 September 2007 has been put into effect via the legislative instrument.
The cap specifies a maximum number of applications in certain subclasses to be granted in the 2009-10 program year. Any applications not granted before 30 June 2010 in the relevant subclasses will be taken to have never been made and will be returned, with application fees, to the applicants.
Please note the following:
The caps apply only to offshore permanent skilled applications.
They do not apply to onshore skilled applications
They do not apply to Skilled Independent Regional (SIR) subclass 495 applications.
They do not apply to any skilled applications lodged on or after 1 September 2007.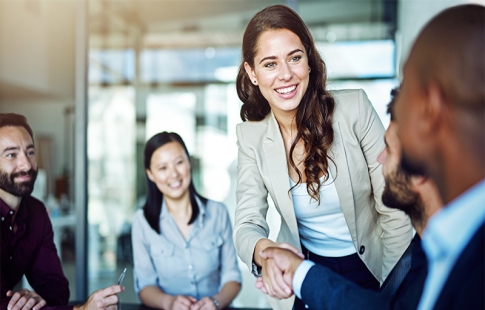 The caps (ie maximum number of applications to be granted by 30 June 2010) will be as follows:
Skills Matching subclass 134: 245
Skilled – Independent subclass 136 and State/Territory Nominated Independent subclass 137: 2,506
Skilled – Australian-sponsored subclass 138 and Skilled – Designated Area Sponsored subclass 139:546
It is unclear how many applications will be capped, but the latest estimate from the Department of Immigration was in the order of 8,000 applications.
The relevant legislative instrument can be downloaded from the Comlaw website.
Please contact us if you have any questions about whether you are affected by the caps which have been announced.