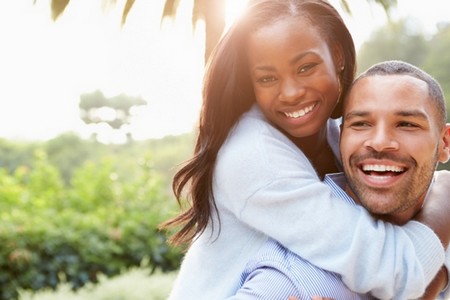 The Australian Government has just announced that the Migration Amendment (Family Violence and Other Measures) Act 2018 will commence on 17 April 2019.
This amendment allows Immigration to implement a separate sponsorship process for Family Visa sponsors (such as the new Temporary Parent visa) and to require that this sponsorship is approved before a visa application can be lodged.
Although it has not yet been announced by Immigration, we expect that the introduction of the separate sponsorship process will affect Partner visa applicants and their sponsors.
As per our article of 19 March 2019 applicants in Australia would not be able to lodge a Partner visa and secure a bridging visa while they wait for the sponsorship to be approved.
It appears that we are now running out of time to lodge an application under the current rules. If you would like advice or assistance with applying for a Partner visa before 17 April, please contact us and book a consultation now.
Contact Us: Whatsapp: +61-402-671354 (MS Ayshmin)
Email: true.australian.immigration@gmail.com