What is the subclass 491 skilled work regional (provisional) visa?
The 491 visas will replace the 489 visas on 16 November 2019.
The Department of Home Affairs has allocated 14,000 places to this visa subclass.
Like the 489 visas, the 491 is a points-tested visa for applicants sponsored by:
1. a designated regional area of an Australian state or territory, or
2. an eligible family member residing in a designated regional area of Australia
What parts of Australia are "designated regional areas"?
It is intended to be any part of Australia excluding Sydney, Brisbane, Gold Coast, Perth, and Melbourne. Unlike the 489 visas, the regions of Newcastle, Wollongong and the NSW Central Coast will be designated regional areas.
How will points be allocated for the 491 visas?
There is a revised points system for the 491 visas so you have new ways to earn points towards your score. You will get:
15 points for nomination by a family member or a regional part of a state or territory
10 points for Masters or PHD level Australian qualification in specific areas (Science, Technology, Engineering, and Mathematics – STEM). This change is driven by the importance of STEM skills to Australia's ongoing innovation and economic success.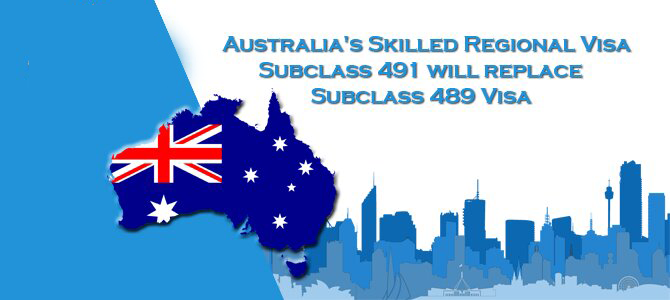 10 partner points, if one of the following applies:
a. You have a skilled partner. This means that your partner is under 45 years of age, obtains a positive skill assessment in a job on the same shortage list as you and has Competent English; or
b. You are single, or
c. You have a partner who is an Australian permanent resident or an Australian citizen
5 points if your partner who can demonstrate Competent English. The partner can be over 45 years of age and does not need to work in a skilled occupation
Points will still apply based on your age, qualification, years of overseas and/or Australian skilled work experience, Australian study and English skills, as they do under the 489 visa and other skilled visas.
The revised points system will apply to all skilled migration visas.
Why are partner points changing?
The Productivity Commission found that secondary applicants (partners of skilled migrants) should also be assessed, given their contribution to the Australian community, workforce, and economy. The current point system does not allocate appropriate weight to the skill of a partner.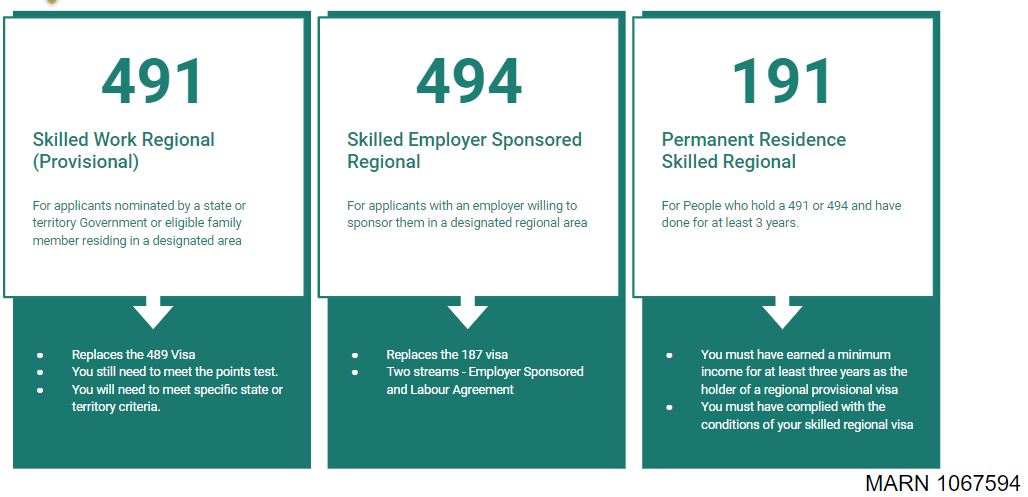 When will I be invited to apply for a 491 visa?
There is a ranking system for an invitation to apply for a 491 visa. The rankings are:
1. Equal first: Applicant with a skilled partner OR applicants without a partner
2. Second: Applicant with A partner who can demonstrate Competent English (but does not have the skills for skilled partner points)
3. Third: Applicant with a partner who is ineligible for either competent English or Skilled partner points.
Can 491 visa holders lodge other visas?
491 visa holders cannot lodge certain visas until they have held a 491 visa (and met its conditions) for three years. This includes skilled PR visas (189 and 190), business visas (124, 132 and 188), employer nominated PR visa 186 and the onshore partner visa (820). This requirement to reside and work in a designated regional area is underpinned by the need to support economic development and population growth in regional areas.
How do the 491 visas lead to permanent residency?
The 491 is a five-year visa. You can access permanent residence through the Subclass 191 (Permanent Residence (Skilled Regional)) visa when the following is met:
1. You have lived, worked or studied in the designated regional area for at least three years, whilst holding a 491 visa, and
2. You can show earnings of at least $53,900 for three years. If you have a partner, only one of you needs to show this salary level (through tax returns) and this person would be the main applicant for the 191 visa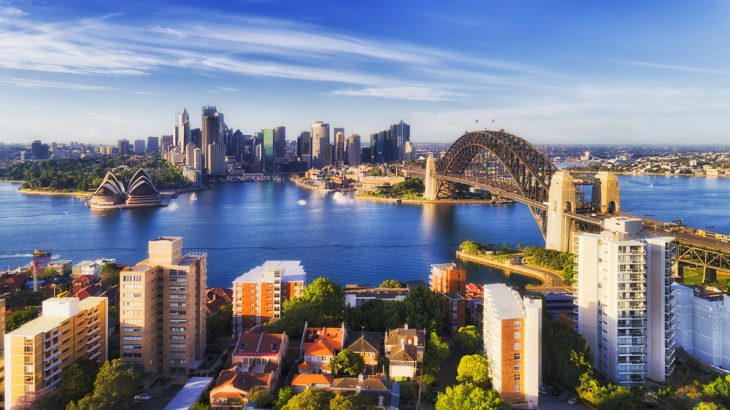 What happens to current 489 visa holders and those who lodge a 489 visa before the change?
Current 489 visa holders (and those who lodge a 489 visa before 16 November 2019) will continue to have a PR pathway through the 887 visas.