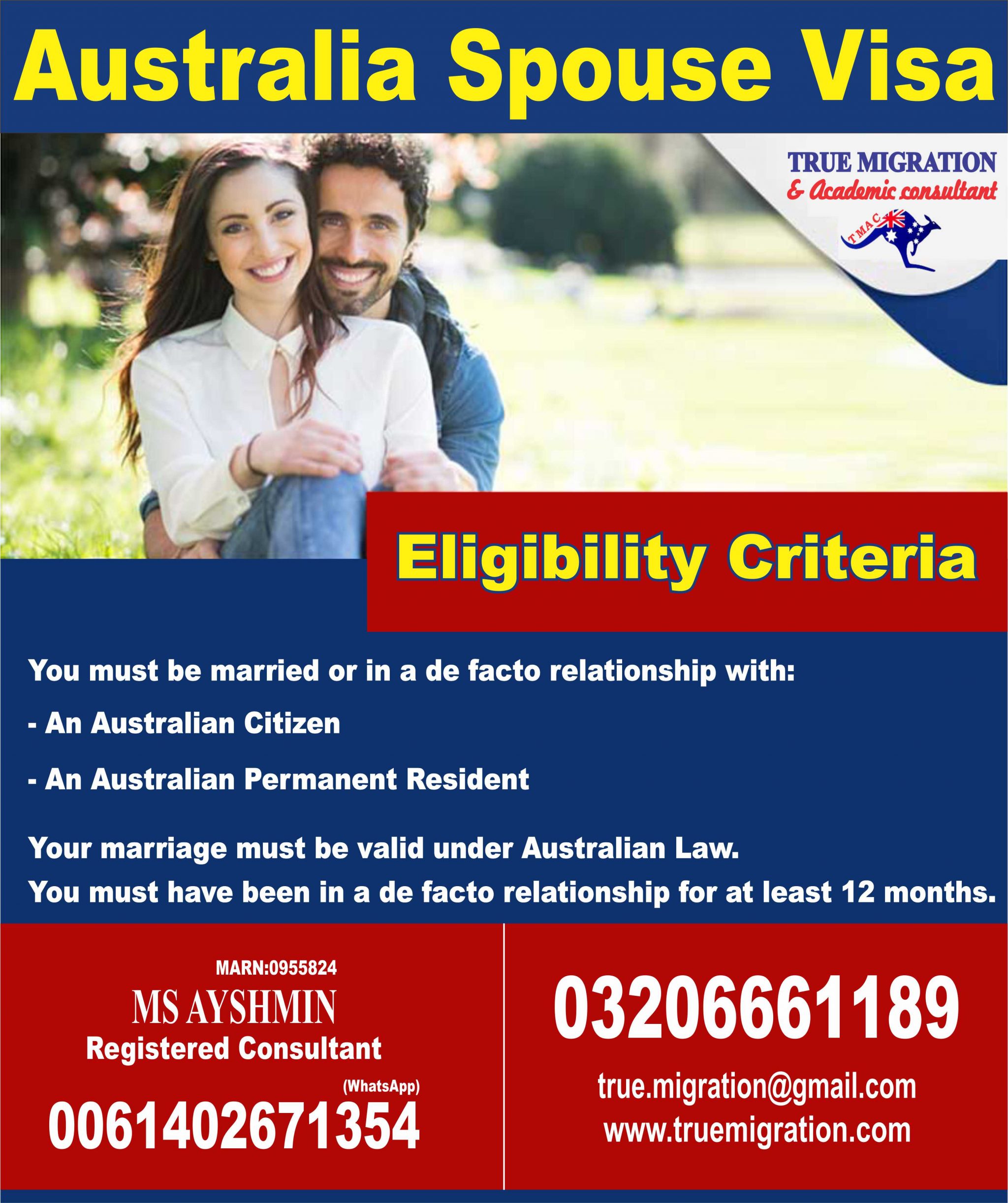 Changes to the Partner Visas and an Important Message for International Students
Partner Visas – Lead Up to 10 June 2019
there would be changes made that would impact partner visa applications, specifically, the how and when an applicant will be able to lodge with the Department of Home Affairs and possible ramifications.
Following recent developments, these changes will take effect before 10 June 2019 although the exact date is still unknown. This means the change can be implemented at any time before 10 June 2019.
Current Process for a Partner Application
Part of the criteria for Partner visa permanent residence requires the visa applicant to be sponsored by an Australian permanent resident, Australian citizen or eligible New Zealand citizen. Together, the visa applicant and their partner submit their applications to the Department of Home Affairs.
Current Entitlements Post Lodgement
Lodging a valid partner visa whilst in Australia allows the visa applicant to obtain a Bridging Visa A (BVA) which will take effect when their current visa expires. The BVA holder will then be able to remain in Australia until a decision is made on the partner application. During this processing time the BVA holder will also be entitled to Medicare and have full work rights.
What Will Change?
The new change will require the Australian partner to lodge their application and have this approved before the partner visa application can be lodged.
It is unclear how long the decision process of the sponsorship application will take. Current process times are approximately 12 to 18 months.
What is the Impact?
The Australian sponsorship application is not a visa application.
Some of the impacts we have already identified indicate that:
Partner visa applicants with limited time remaining on their current visa will be required to either lodge a valid visa application that will allow them to stay in the country, or depart Australia and remain overseas until the partner visa is granted
Until a valid visa application is lodged whilst in Australia, the applicant will not be entitled to:

BVA
Medicare
Full work rights in some instances
When Does the Change Take Effect?
The changes are to effect before 10 June 2019 but, no further details have been released concerning the exact date. Our recommendation is that eligible applicants looking to lodge whilst in Australia, do so as soon as possible.
true.australian.immigration@gmail.com  for Cvs
TMAC Pak +923206661189
TMAC  AUS +61402671354  Ms Ayshmin
https://truemigration.com/get-free-assessment/