Partner visas: One mistake and your application can be denied, even if you amend it The application process for a partner visa requires an applicant to provide truthful and verifiable information while providing misleading or false information – regardless of the intention – can lead to the application being rejected. In particular, decision-makers apply what is known as Public […]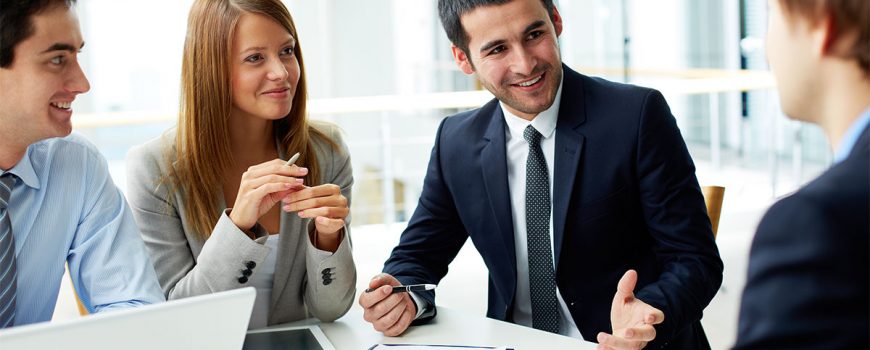 Most in-demand jobs that can get you permanent residency in Australia Australia has one of the biggest immigration programs in the world with 190,000 places kept every year for permanent migrants. A large part of the program- nearly 70 percent – is reserved for skilled migrants who bring the in-demand skills to meet the[…..]
From Friday 15 December 2018 VETASSESS will no longer accept a full scholarship or stipend as work experience for the purpose of obtaining 1-year work experience for a skills assessment or for work experience points. This is a major change and will affect many Ph.D. students including those who intend to work in careers such[…..]
South Australia Government revised the skilled occupations list over the weekend with South Australia publishing their revised lists. South Australia: South Australia specifically highlighted occupations which are now seen as classed as "low availability" including: • 139914 Quality Assurance Manager • 263113 Network Analyst • 411713 Family Support Worker In addition, 29 occupations were shifted[…..]
We are Expert in Australian Immigration. We provide expert immigration advice and guidance on complex immigration matters. We are dealing in all visa types.
Increases to visa application fees have been announced to take effect for applications lodged on or after 1 July 2018. Whilst the fees have been increased in line with CPI, not all applications will have a price increase and applicants are urged to seek professional advice before lodging their application.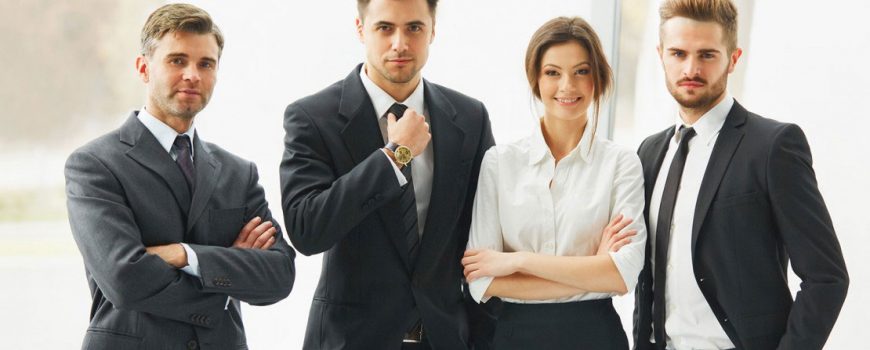 As the 2017-2018 migration program comes to an end, we take a look at the common trends over the last 12 months and what we might expect to see from 1 July 2018.
The Department of Jobs and Small Business has published a draft bulletin for public comment on proposed changes to the skilled occupations lists to take effect in mid-2018. The "Traffic Light" system continues to be used with some occupations flagged to be removed from the skilled occupations lists, and others to be moved between the[…..]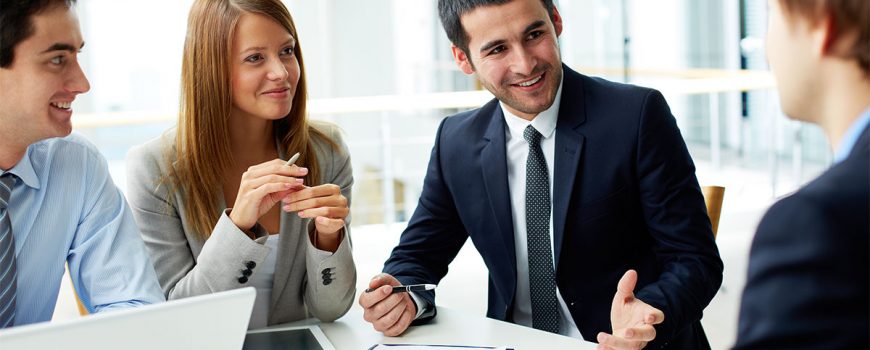 The next Traffic Light Bulletin proposing changes to the skilled migration occupation lists has been released by the Department of Jobs and Small Business. This is your opportunity to provide submissions before 20 June 2018.
The 2018-19 Budget included important immigration measures including the Migration Amendment (Skilling Australians Fund) Bill 2017 which provides for the new training levy and further labor market testing requirements.